How would you rate your driving skills these days?
For some drivers, their skills behind the wheel are not what they should be.
That said it is important you do all you can to be the best driver out there.
So, are you going to become a better driver starting today?
Take Your Driving Responsibilities in a Serious Manner
Whenever you get behind the wheel, it is important you focus on the seriousness of driving.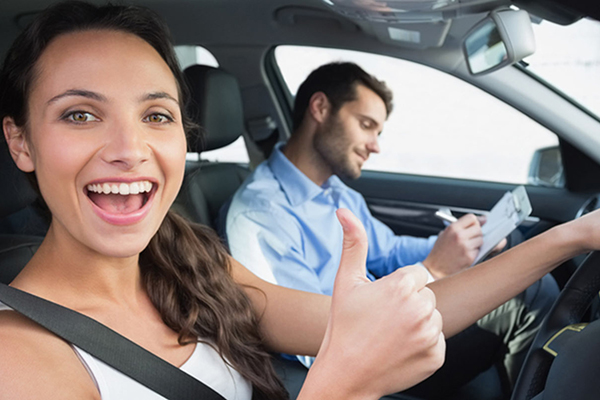 Among the ways to go about avoiding auto accidents:
Focus on the road ahead – First, make sure you have the right kind of focus on the road ahead of you. This means doing all you can to avoid distractions. Such distractions can put you and others at risk at all times. For instance, are you a little too friendly with your cell phone? If so, it can lead to you becoming distracted when driving. Remember that the cell phone should only be in use during emergencies. That call or text can wait until you are in a safe position off the road. If there is an emergency, do your best to get to a spot where you can use your phone without putting you or others in harm's way.
Have a reliable vehicle – The car or truck you drive goes a long way in making for a smoother drive. With that in mind, be sure you have a reliable vehicle to work with. When you do regular maintenance on your car or truck, you lessen the chances of an accident. Look for typical concerns such as bad tires or brakes. Also check all fluid levels to make sure they are as full as possible. When you prolong the life of your vehicle, it helps you and others in many ways.
Never drink and drive – It can be tempting to have that one more alcoholic beverage and then get behind the wheel. Always remember that it could be the last drink you ever have. Alcohol impacts each person in different ways. As such, it is important that you do not tempt fate. If you think you have had one too many drinks, turn the keys over to someone else. There are too many examples out there of drivers who thought they were okay to drive after even one or two drinks. As it turns out, they ended up in an accident. It is no surprise that some of those accidents have fatal consequences.
Watch what others are up to – Last, while your focus should be on you, keep an eye on what others are doing behind the wheel. The last thing you want to do is get into a road rage incident with someone else out there. If someone is driving in a combative way, do your best to avoid them. There is no upside to getting into a confrontation with another driver. If you have to, get a license plate and vehicle description and report them to authorities.
In becoming a better driver today, remember doing so will more times than not help you live for tomorrow.